Straight From My Heart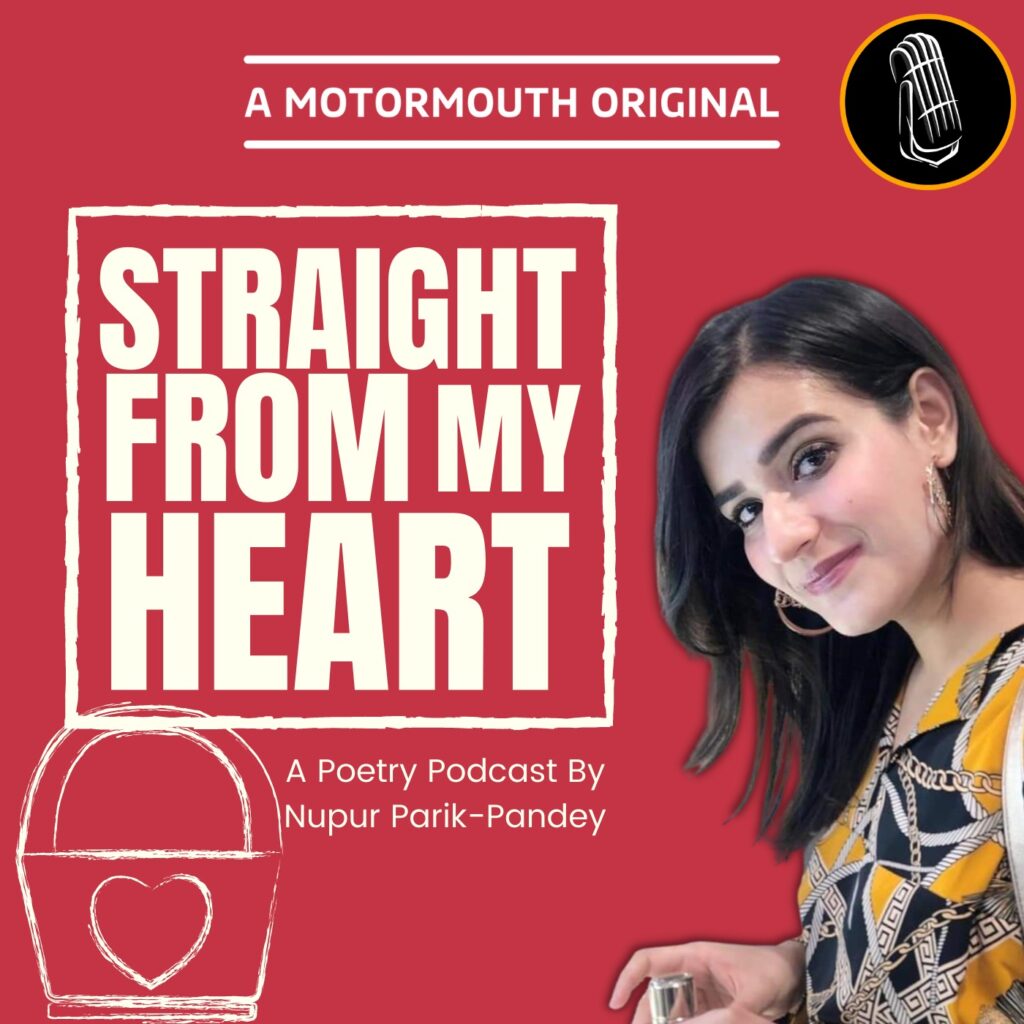 Heartfelt
Poetry
To Help You Relax
Hosted by Nupur Parik-Pandey
A poetry podcast, written and performed by Nupur Parik-Pandey. Honest, real and easy conversations to make you forget the troubles of everyday life, and make you feel relaxed. 
Gratitude | 02
Nupur recites poetry highlighting the worth of grateful-living and the doors it opens when you live with an open, thankful heart.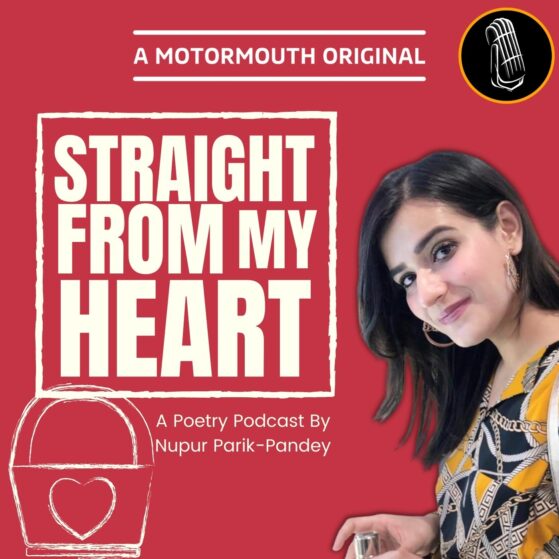 I Love Me | 01
In the debut episode, Nupur explores the importance and power of self-love, especially in this crazy quarantined world.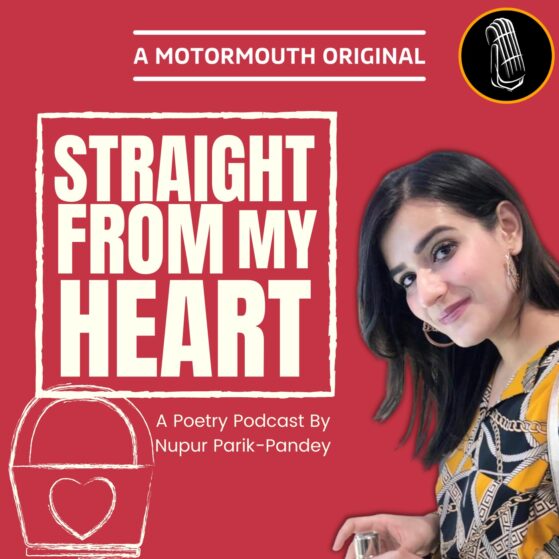 Preview | 00
Here's a preview of what the show is all about. Get to know your host, Nupur as well.