Straight From My Heart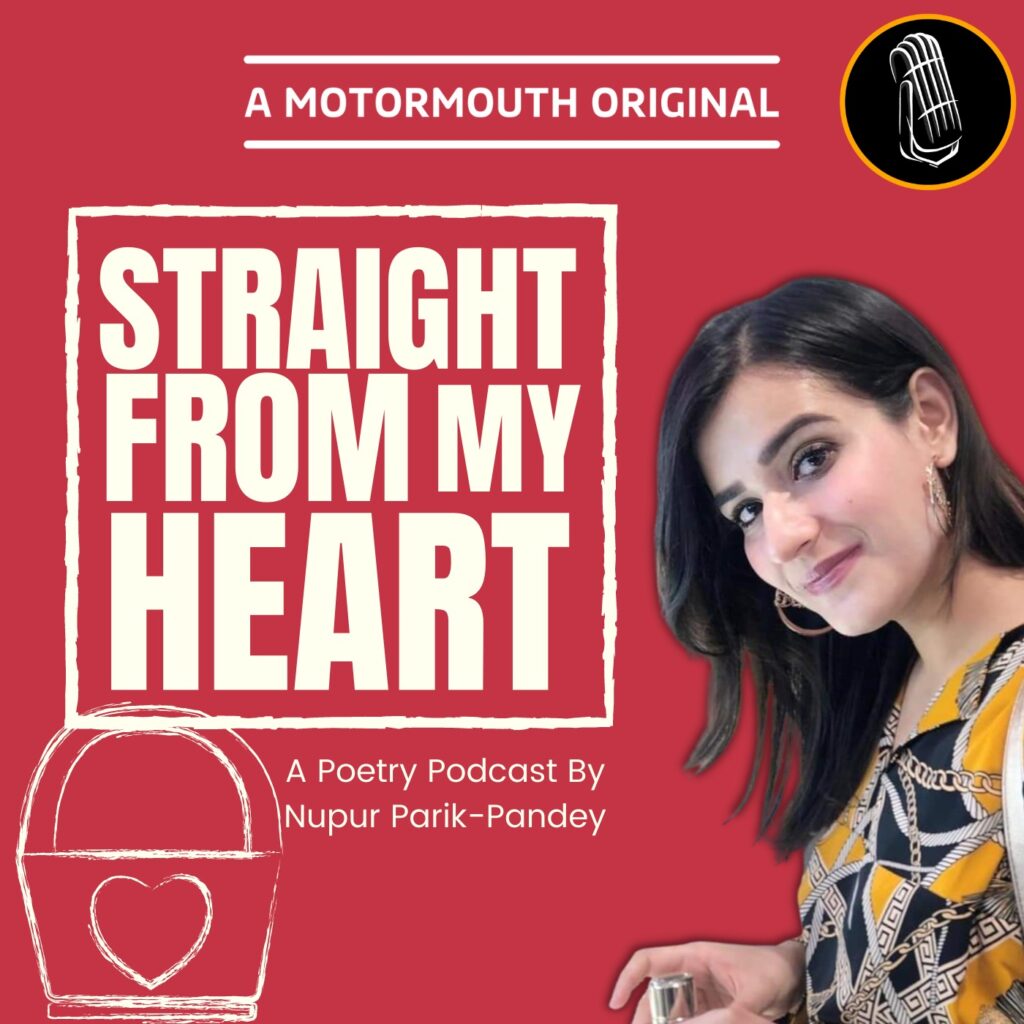 Heartfelt
Poetry
To Help You Relax
Hosted by Nupur Parik-Pandey
A poetry podcast, written and performed by Nupur Parik-Pandey. Honest, real and easy conversations to make you forget the troubles of everyday life, and make you feel relaxed.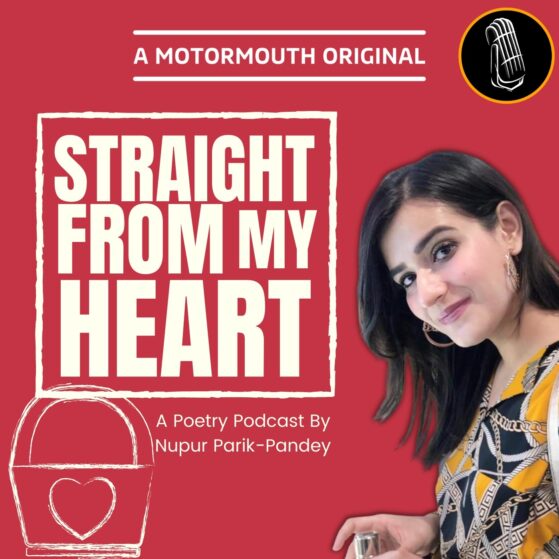 Good Day, Bad Day | S02E01
That's what life is all about isn't it? A combination of good and bad days. We reminisce the good ones, and learn from the bad ones.