Straight From My Heart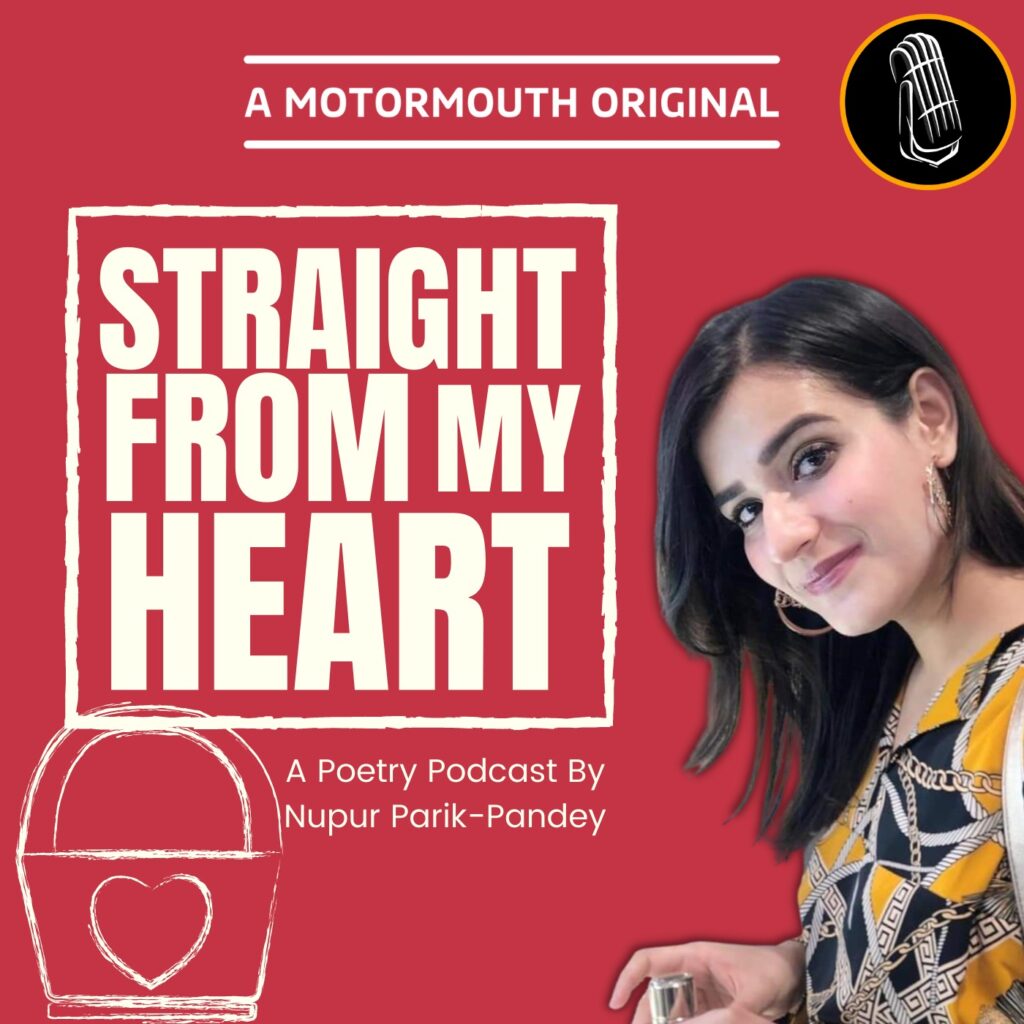 Heartfelt
Poetry
To Help You Relax
Hosted by Nupur Parik-Pandey
A poetry podcast, written and performed by Nupur Parik-Pandey. Honest, real and easy conversations to make you forget the troubles of everyday life, and make you feel relaxed.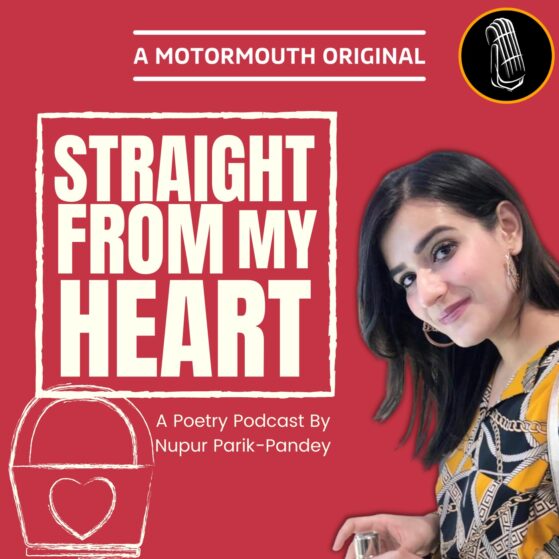 Paris When It Sizzles | 08
In this season finale episode, come, let's take you on an audio travel trip to Paris, the city of love, the city of romance, the city of blinding lights. 
Join us as we conclude the first season on Straight From My[...]