Queer's The Word
The LGBTQIA+ Community, especially in India, has always lived in the shadows. Not because they've wanted to, but because the society at large has pushed them to be in the proverbial closet. 
Through this show, Mahir, a 20-year-old queer writer, explores personal experiences of many people on the spectrum, journals their stories, and in return writes exclusive verses of poetry for each one of them. 
Join Mahir as he tells these fabulous stories.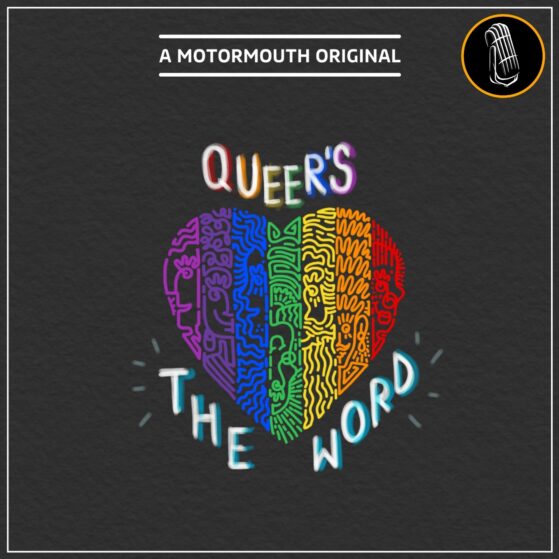 Blanca Evangelista | 08
Another strong LGBTQ character from a television series explored in this episode - Blanca Evangelista, from Pose.
Mahir explores what makes this character so great, and the impact on the community at large.