Mind Over Pandemic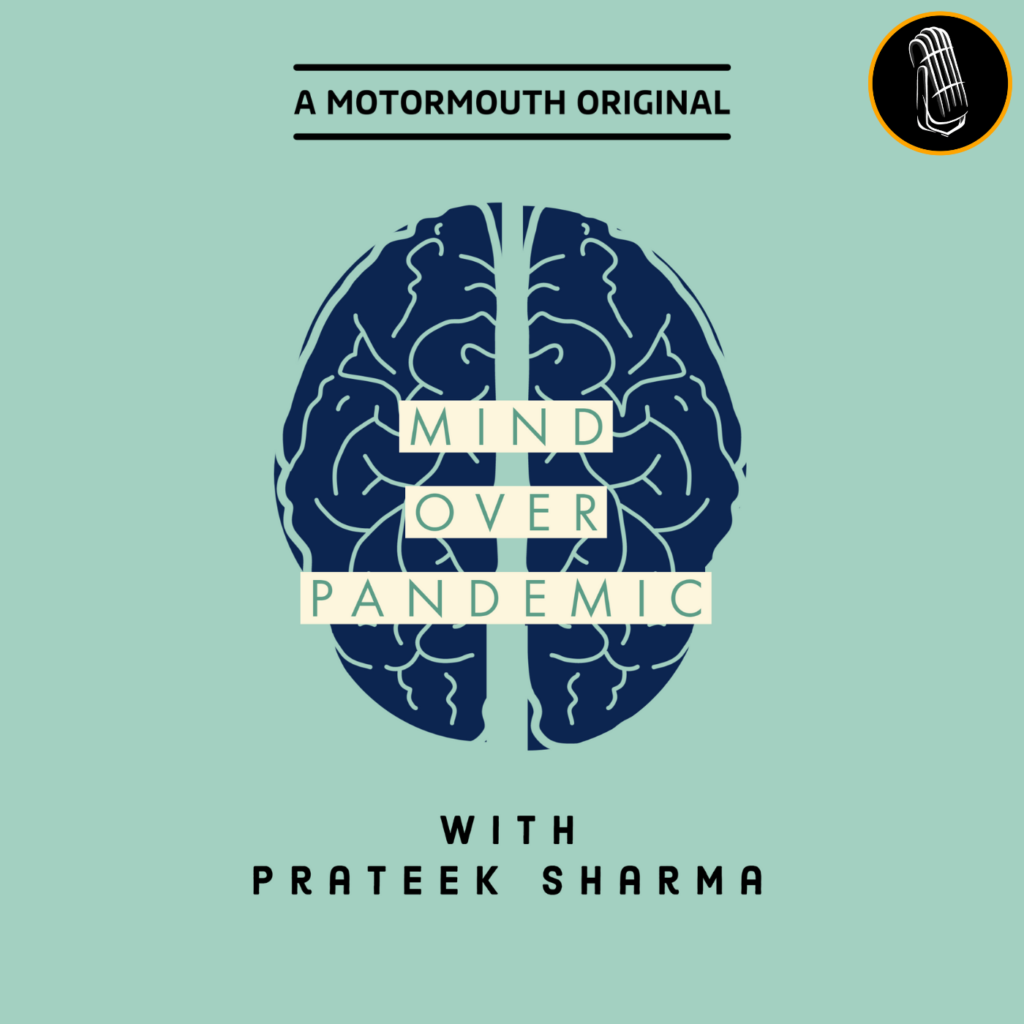 How To Stay
Mentally Healthy
In This Pandemic
I am Prateek – an audio journalist, and a former radio host. Through this show, I try to find the answer to a simple question – How to keep yourself mentally healthy during the Covid-19 pandemic.
Support Us: https://www.patreon.com/mindoverpandemic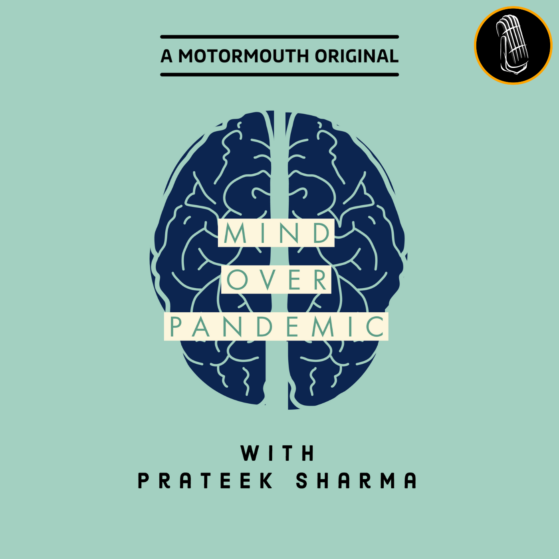 Pandemic & Loneliness
There's a fine line between solitude and loneliness. And this contrast has become clearer in this pandemic. 
Many people across the world found themselves alone as well as lonely during this crisis. Factors such as social isolation, digital dependency, and personality-traits[...]