I Went Back To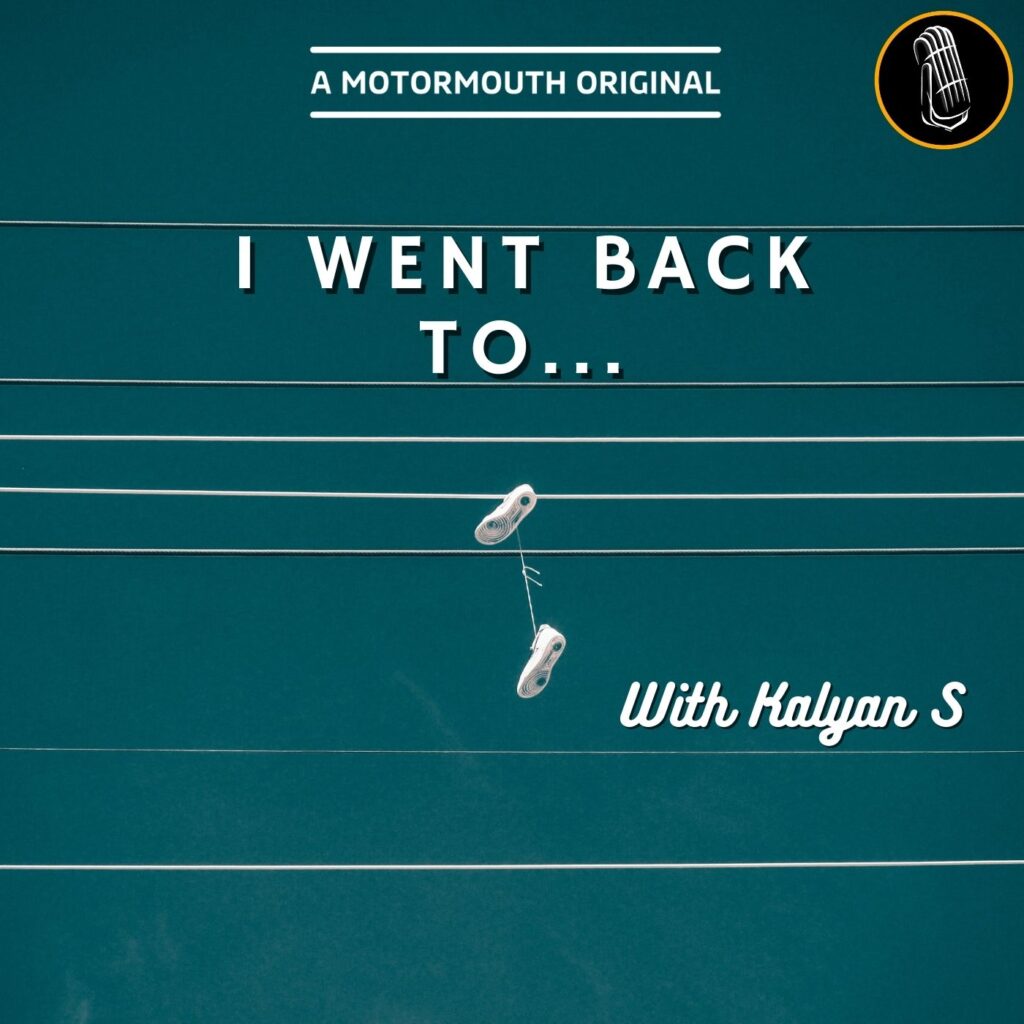 Hosted by Kalyan Sundareswaran
This podcast is a personal journey back in time, to the things I loved doing, but forgot to engage with along the way. Things that gave me immense joy at one point, but fell between the cracks somewhere along the way as life progressed. 
The Covid-19 pandemic presented an opportunity – to go back to those very same interests. And from there, sprung the idea of this podcast. 
In each episode, I'll go back to one such area of interest, and presnt it to you in a deep-dive fashion. I hope that together, you and I, will learn something new. 
Fire In Babylon
The sad thing about any struggle for equity and fairness is its permanence and immutability. One of the happiest things to behold in any walk of life is when something or someone stands out and asserts their dignity. And when[...]