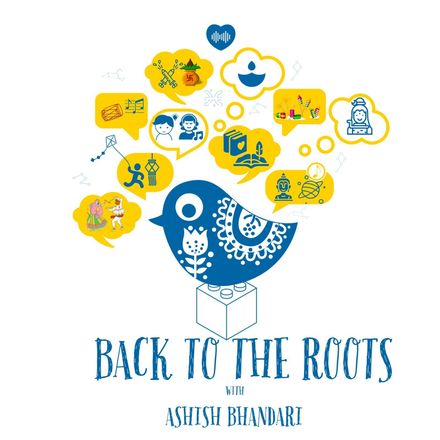 Hosted by Ashish Bhandari
Want to know about our Indian culture, our traditions, our customs? What better way to know them than through short stories. This podcast is for anyone who wants to know about the stories behind our festivals, important days and traditional events.
Let's connect with our roots all over again with "Back to the Roots".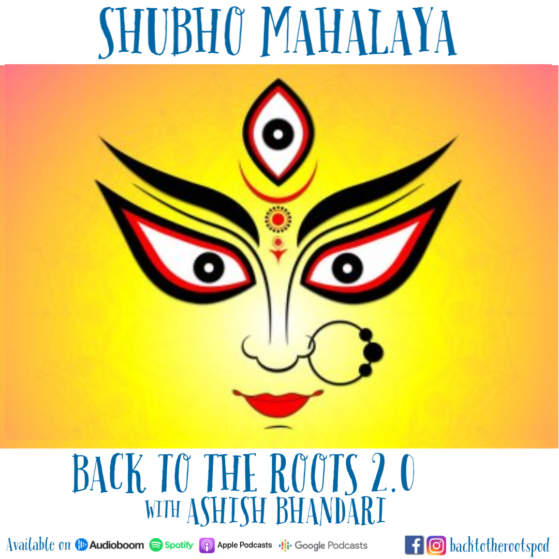 5: Shubho Mahalaya
चलिए हमारे साथ प्रवेश करिए पितृ पक्ष से देवी पक्ष में और न सिर्फ अपने घरों में, बल्कि अपने दिलों में माँ दुर्गा को आज के दिन invite करिए 


Let's move into the "Devi Paksh" from "Pitr[...]